Hyundai – 2019 Youth Career Day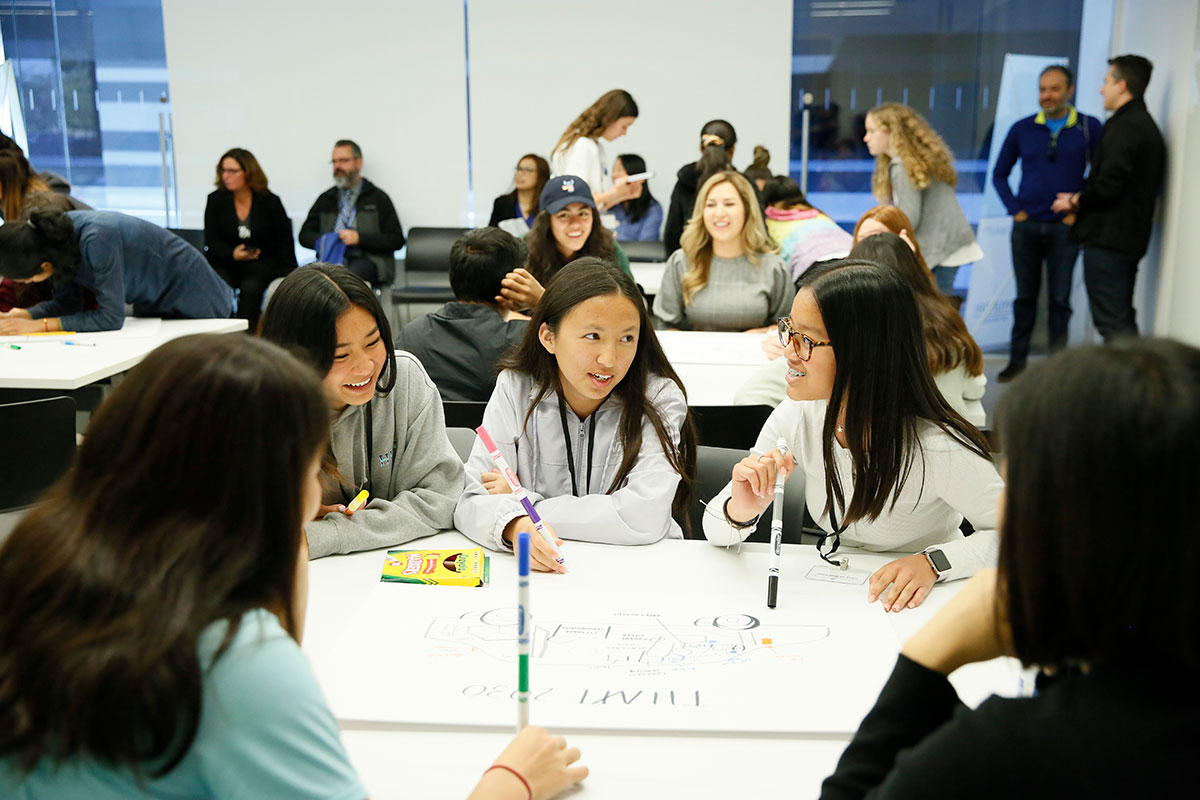 Hosted by Hyundai Motor America's Employee Resource Group, the 2019 Hyundai Career Youth Day brought aspiring boys and girls from local schools into our Fountain Valley, CA, U.S. headquarters to learn about the wide variety of career paths that organizations, like Hyundai, have to offer.
Every attendee had the opportunity to hear from and speak with Hyundai employees from multiple departments, engage in hands-on activities, and present their own creative ideas during the March 8th event.
Our hope is that the students of the Fountain Valley area garnered some insight into the plethora of career possibilities they have in front of them.