Hispanic Heritage Month
September 15, 2020

-

October 15, 2020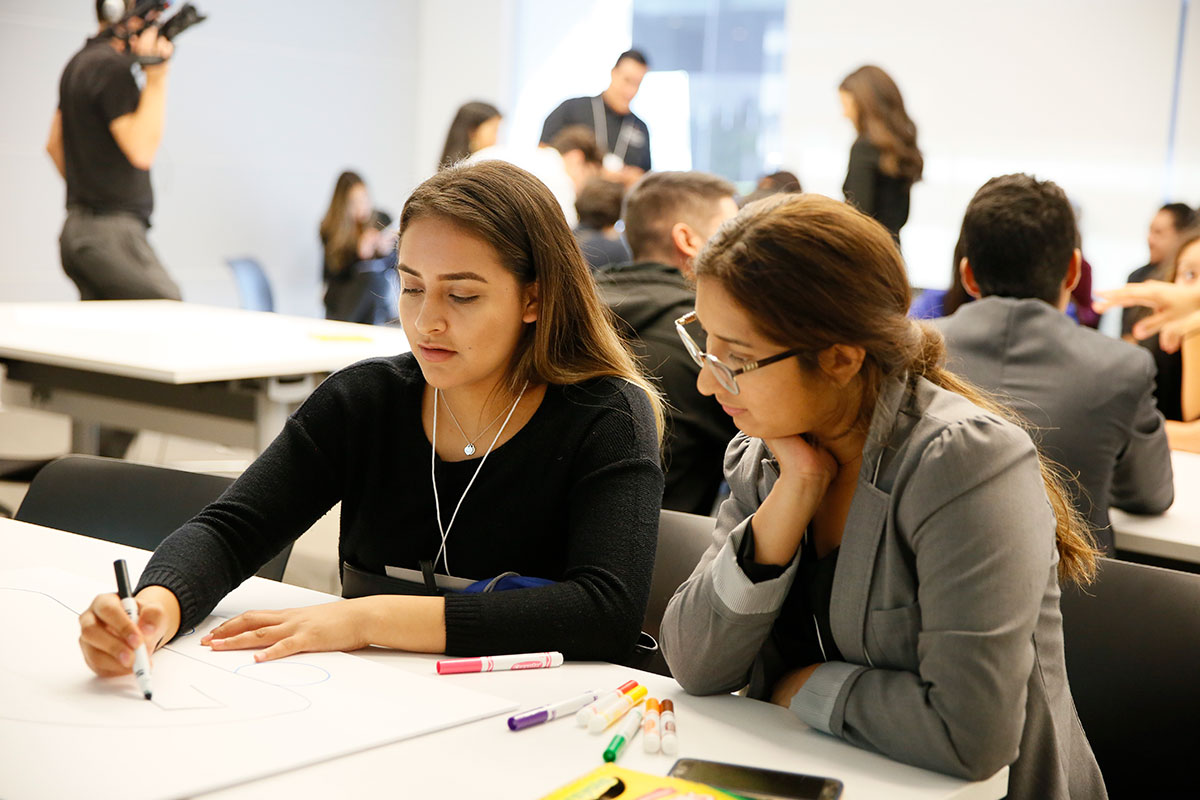 During National Hispanic Heritage Month (September 15th to October 15th), we recognize the many contributions of Hispanic Americans for the betterment of our country, and we celebrate their rich heritage and culture.
In celebration of National Hispanic Heritage Month, the Hyundai Diversity department and the "Amigos Unidos" Employee Resource Group (AU ERG) are proud to have participated in the following activities:
September 14-18
Hyundai was a proud sponsor of the 43rd Congressional Hispanic Caucus Institute (CHCI) All Virtual Leadership Conference. Our Director of Diversity & Inclusion Zafar Brooks served as a panelist on one of the many engaging and enriching breakout sessions about the challenges facing the Hispanic community during the pandemic.
September 18
As part of Hyundai's sponsorship of the Museum of Latin American Art's Latino Comics Virtual Expo, Hyundai hosted a half-hour virtual design workshop targeted at junior high and high school students. Brad Arnold from the Hyundai Design Center led the workshop. See the MOLAA press release here.
September 21
As part of our speaker series, we virtually welcomed special guest Mario Lopez. The actor, best-selling author and entertainment journalist shared insights with Hyundai employees about his life, the Hispanic community and living a balanced life.
October 9
The Amigos Unidos ERG hosted its Third Annual Hyundai Career Experience Program. College freshmen and sophomores had the opportunity to learn about the different automotive careers available at Hyundai and Genesis.
October 18-24
Hyundai partnered with the Museum of Latin American Art for its virtual Day of the Dead celebration. The celebration consisted of a special online exhibition and a series of workshops that explore the traditions, artworks and memories that make this annual cultural celebration special.