2019 Black History Month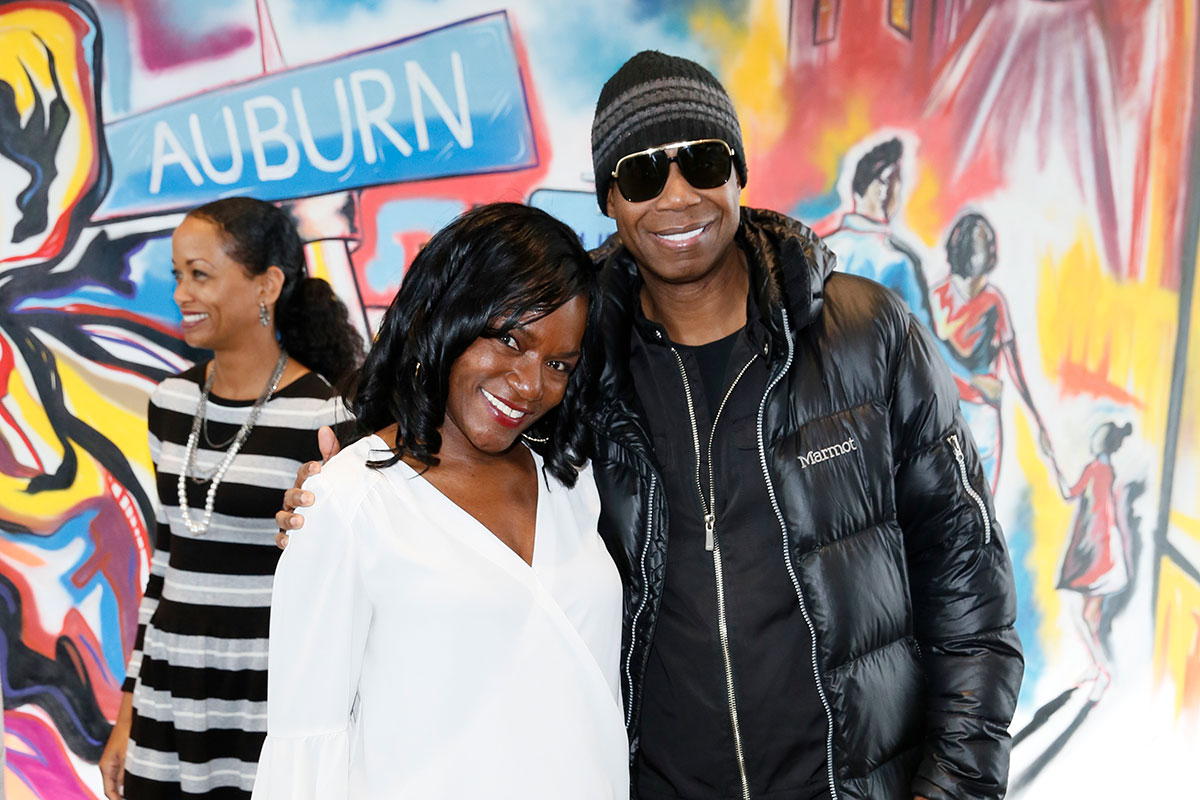 Hyundai Motor America Welcomes Doug E. Fresh to U.S. Headquarters to celebrate Black History Month.
Hyundai Motor America celebrates Black History Month with important and memorable festivities at the Hyundai headquarters in Fountain Valley with special guest Doug E. Fresh. The day was filled with education, culture, music and commemoration.