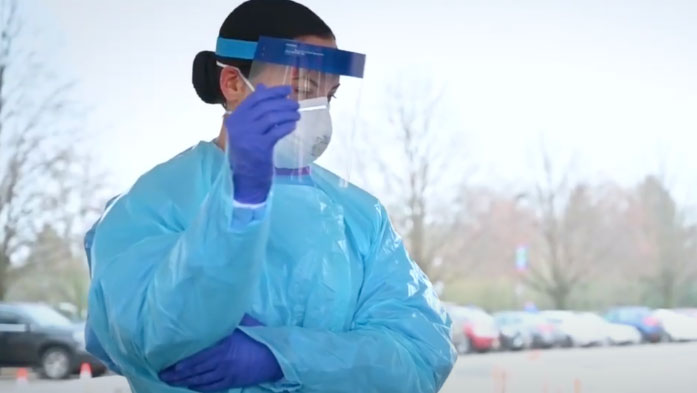 Together We Will Rise Above These Tough Times
Due to the coronavirus pandemic, the world has been struck by a hit like no other. Although all are affected by it, there has been a disproportionate effect on diverse and under-resourced communities. We have long been committed to the under-served, and we are proud to be able help these communities further through the support of drive through testing centers. Hyundai and Hyundai Hope On Wheels has donated $4.3 Million dollars to 22 institutions with testing centers across the country, and a majority of them are in hotspots serving minority populations.We are striving everyday to make sure additional test kits, drive-through testing sites and funding are getting to the hospitals and areas that need them most.
Hospitals Across the Country
Hyundai Hope On Wheels supports the following COVID-19 testing centers.
Children's Hospital of Orange County
Orange, CA
Children's National Hospital
Washington, DC
Dana-Farber/Boston Children's Hospital
Boston, MA
Seattle Children's Hospital
Seattle, WA
Columbia University Irving Medical Center
New York, NY
St. Joseph's Children's Hospital
Tampa, FL
Children's Hospital Colorado
Aurora, CO
Children's Hospital of Philadelphia
Philadelphia, PA
Texas Children's Hospital
Houston, TX
Children's of Alabama
Birmingham, AL
Lurie Children's Hospital of Chicago
Chicago, IL
City of Detroit Department of Health
Detroit, MI
John Hopkins Medical Center
Baltimore, MD
St. Louis Children's Hospital
St. Louis, MO
UT Health San Antonio Science Center
San Antonio, TX
UCSF Benioff Children's Hospital
San Francisco, CA
UH Rainbow Babies & Children's Hospital
Cleveland, OH
City of Montgomery / AL Health Services Inc
Montgomery, AL
Monroe Carell Jr. Children's Hospital at Vanderbilt
Nashville, TN
Louisiana State University Health Sciences Center
New Orleans, LA
The City of Houston/Houston Health Foundation
Houston, TX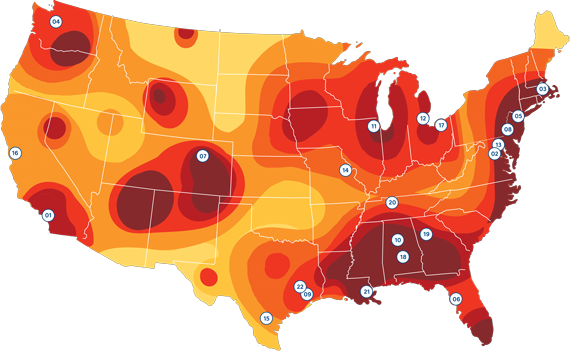 Protecting Those Who Protect Us
We would like to thank all of the first responders and heroes doing their part to keep our communities healthy and safe during this pandemic. To further help these heroes and as part of our $4.3 Million in donations, we have made available 65,000 RT-PCR tests for centers we support. In the fight against COVID-19, testing is the first line of defense and our first responders deserve all the assistance we can provide while they work to help others.
See Our Testing Centers in Action!