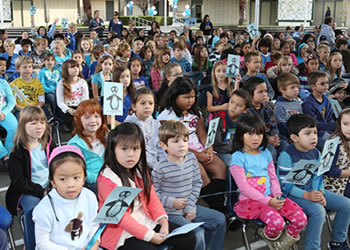 Education
At Hyundai, we believe that education is key to personal growth and success. That is why we support many educational programs that lead to increasing high school graduation rates, fund innovative Science Technology Engineering and Math initiatives, and provide scholarships to help students from underserved communities to become the next generation of leaders.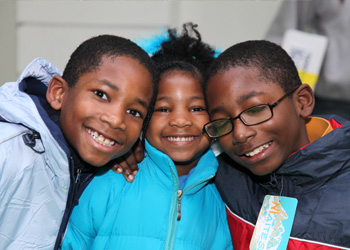 Children's Health & Safety
Our future is dependent on the success of our youth. From providing warm coats to children so they can attend school during cold winters to presenting important distracted driver information to congressional interns, we are proud to support diverse organizations whose mission is to improve the quality of life for children and their families.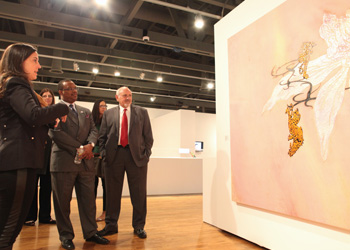 Arts & Culture
The Arts and Culture play such an important role in diversity. Hyundai has a history of supporting programs aimed at recognizing the positive impact and achievements of diverse artists, entertainers, and actors. Whether it is hosting a red carpet premiere or sponsoring a concert, we are thrilled to support organizations whose focus and efforts are to provide underserved communities an enriching cultural experience.
Community
We believe that strong and safe communities are an integral part to the success of society. They pull their strength together to bring hope to those in need around the country. From supporting organizations promoting the rights and interests of ethnic minorities to providing funding for volunteering activities, together, we can make the world a better place for everyone.